TALOFA SYSTEMS
Growing as a global leader of can packaging market
Who we are
High-quality can packaging company
TALOFA SYSTEMS supplies high-quality can packaging materials to StarKist, the No. 1 leading company of processed tuna in the U.S., for tuna can packaging. As a foothold in exploring overseas market, we are actively targeting markets in the Americas and the Pacific.

What we do
Providing high-quality packaging materials that prioritize customer value
As a supplier and partner of high-quality can packaging customized to StarKist that has the No. 1 market share in processed tuna in the U.S., we continue to grow as a company specializing in packaging materials through our expertise, Just-in-time (JIT) manufacturing system and increasing customer value and satisfaction.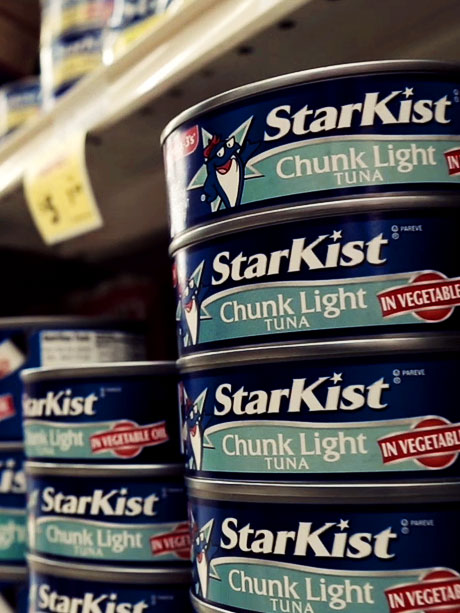 System
Just-in-time (JIT)
TALOFA SYSTEMS developed a JIT system that enables us to produce high-quality cans and supply them immediately, allowing us to quickly respond to customers' needs. This supply system brings efficiency in supply, while maximizing inventory turnover.