Dongwon Technology Investment
We lead new changes, create new values,
and pioneer a new future through various forms of investment.
Who we are
Korea's first corporate
venture capital (CVC)
Based on the businesses operated by the Dongwon Group, we are focusing on long-term investments to strengthen the value chain of existing businesses and foster future industries. We are also contributing to creating a virtuous-cycle ecosystem in the domestic venture industry by investing in the direction of coexistence with venture companies and new technology operators.

What we do
The Best Business
Partner
Based on the Dongwon Group's know-how, such as business experience and network, we are supporting the investment target companies in leveling up by one notch and growing together through various forms of investment, such as strategic investment, M&A, and JV.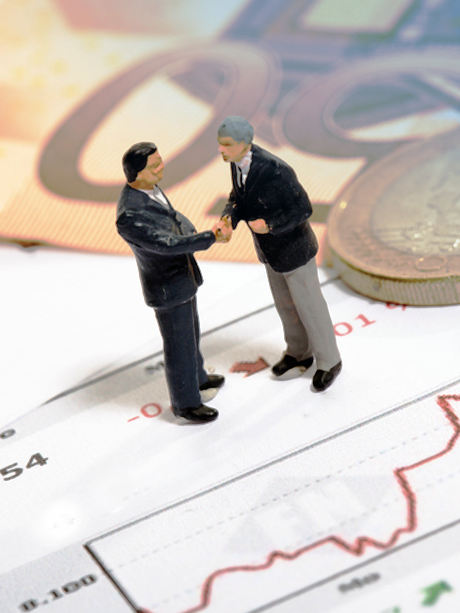 Value chain
Creating synergies and
entering into new businesses
We are expanding the value chain of the Dongwon Group by discovering and fostering promising venture companies and new technology entrepreneurs.