Dongwon Construction Industries
Comprehensive construction company that customers can trust
Who we are
Comprehensive construction company
Dongwon Construction Industries shapes a new housing culture and designs eco-friendly cities that seek harmony with nature.

What we do
Harmonious coexistence between people and architectural spaces
We contribute to constructing buildings such as apartments, hotels, offices, schools, hospitals and cold storages, as well as the infrastructure of our country such as roads, ports, railways and bridges. We also contribute to the value of property based on creative property management and facility management services.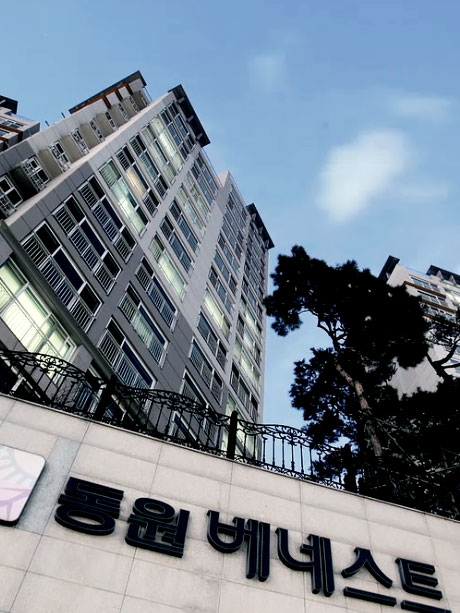 Technology
Proposing a new paradigm in construction
Dongwon Construction Industries is creating differentiated competitiveness based on technology gained through experience, outstanding construction capabilities and creative ideas.