Dongwon CNS
Delivering specialized business competitiveness
Who we are
Outsourcing service provider
Dongwon CNS provides outsourcing services in various fields, especially the best outsourcing services in the food industry based on its expertise and know-how built over many years.

What we do
Your best business partner
Our excellent nutritionists provide specialized nutrition consultation services based on our experience in the food industry and our expert staff offer Dongwon Group's products at each customer contact point. In addition, we develop customer service manuals by analyzing customers' inquiry patterns to provide consistent service.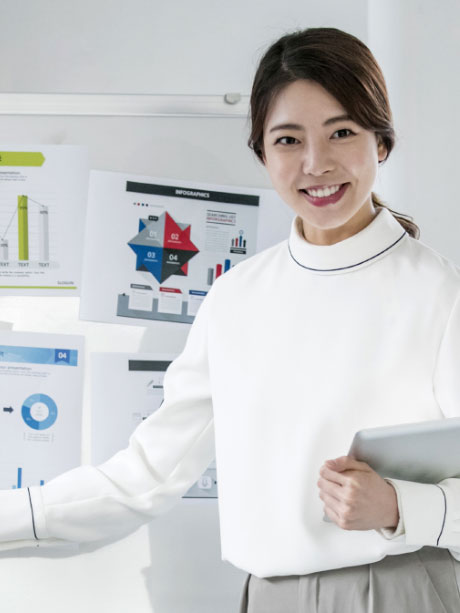 Specialist
Food business expertise
The most outstanding and excellent experts effectively carry out various marketing activities based on the expertise in the food market of Dongwon Industries, Dongwon F&B, Dongwon Home Food and Dongwon Wineplus.