StarKist
Growing into the world's largest global tuna company
Who we are
The U.S. No. 1 tuna brand
StarKist is a global tuna brand with 100 years of history. It accounts for 46% of market share in room temperature tuna products in the U.S. StarKist has become a member of Dongwon Group in 2008, continuing its growth every year led by innovation in production technology and management efficiency.

What we do
Producing easy-to-enjoy, high-quality tuna products
StarKist has diversified its products into can, pouch, Snack Kit tuna as well as salmon and chicken products since it first launched a small packaged type tuna product for the first time in the U.S., which gained much popularity. Based on its experience, StarKist offers the value of convenient and high-quality products, becoming the most-loved tuna brand in the U.S.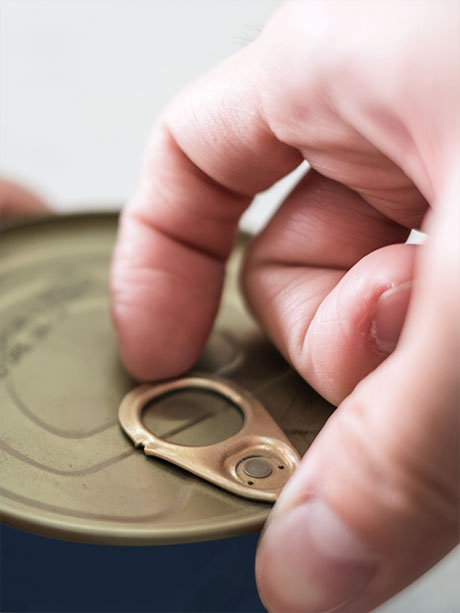 Innovation
Innovative convenient-type pouch
Pouch-type tuna products are easier to open compared to the previous canned packages. They don't retain moisture in the content, meaning that cooking time is reduced, and the product is fresh, which are the main reasons such products are loved by consumers. Based on this method, StarKist is launching various products by expanding into salmon and chicken products as well.