Dongwon Industries
Delivering the infinite value of the sea to the table
Who we are
World's No. 1 seafood company
Dongwon Industries was founded in April 1969 to explore the sea, a rich repository of food resources. Since its establishment, Dongwon Industries has been leading Korea's fishing industry, sailing across the five oceans, and contributing to the development of food culture by providing high-quality seafood products.

What we do
Exploring marine resources and providing the best seafood products
We preserve the best quality and value through rapid freezing of tuna we catch by sailing across the world's oceans including the Pacific and the Indian Ocean. We export high-quality tuna to Japan, the U.S. and Europe. Dongwon Industries can provide high-quality logistics service from anywhere in the world as well as Korea through its local nationwide logistics network, Cold Chain System and 72 partners across the world.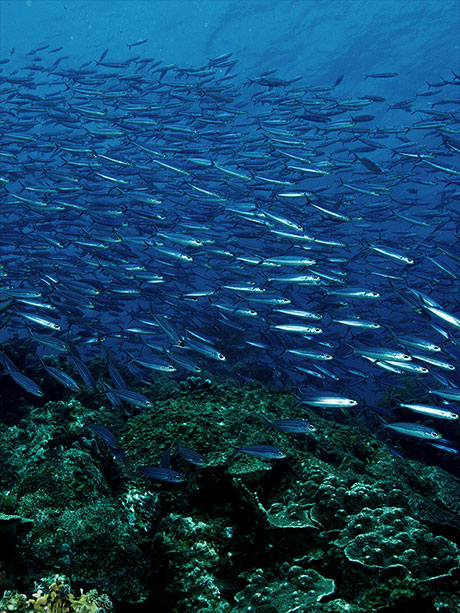 Where we work
We collaborate with 72 global partners in 20 countries across the world
Sustainability
Sustainable fishing operations for the future of seas
We pursue sustainable fishing operations that will allow for our future generations to also enjoy today's marine resources. We comply with all fishing related regulations of international fishery organizations and implement marine environment protection guideline, vessel operation management guideline and safety training as Dongwon Industries' internal guidelines.