Dongwon Systems
Leading the world market in comprehensive packaging material
Who we are
World's No. 1 diversified packaging materials manufacturer
Dongwon Systems offers total packaging solutions equipped with differentiated functions and convenience based on bold investments in research and development, development of differentiated and new items, and actively pursuing business overseas.

What we do
Providing comprehensive packaging materials solutions
We continue our longstanding partnerships with Korean and global companies based on our strong expertise in the entire packaging sector encompassing flexible packing materials, bottle, can, industrial film and aluminum foil, and our leading systems. Dongwon Systems is growing into a global company, entering many markets across the world including the U.S., Latin America, Europe, the Middle East and Asia.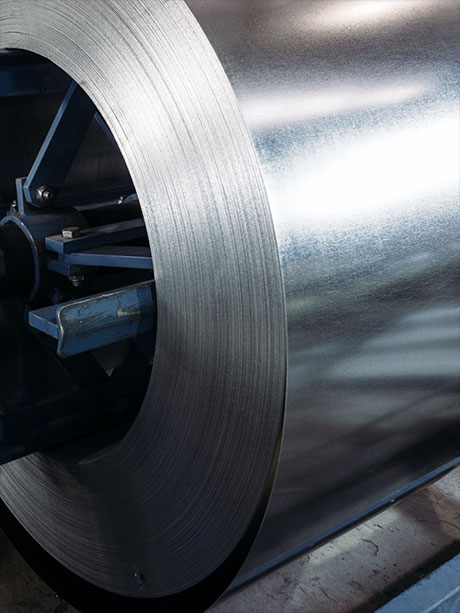 Where we work
We showcase our technology in 30 countries across the world
R&D
Developing advanced materials for the future
Dongwon Systems secures the source technology of new and advanced materials and a highly efficient R&D structure to expand the non-food market while enhancing manufacturing competitiveness through its Technology Research Institute. Under the research institute, there are various research labs of each major business, ensuring the expertise by segmentation of development areas.