MVP
Becoming a leading comprehensive packaging company in Southeast Asia
Who we are
Packaging company specialized in PET bottles and CAP packaging
As a company that specializes in PET bottles and CAP packaging in Vietnam, MVP aims to expand the local market based on outstanding production cost competitiveness. It is dedicated to exports to enter overseas markets including Southeast Asia, using its growth in Vietnam as a foundation.

What we do
Providing PET bottles and CAP packaging solutions
We provide customized flexible packing materials and PET bottle products to Masan Group, Vietnam's largest food company. We also continue to grow as a leading comprehensive packaging company in Southeast Asia based on our PET bottle technology differentiated from our competitors.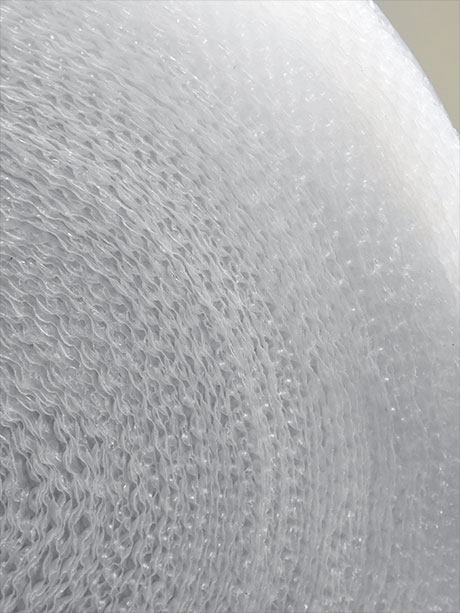 Value Chain
Integrating specialized technology in packaging materials
TTP's flexible packing materials technology, MVP's PET bottle technology, Dongwon Systems' comprehensive packaging materials technology and global distribution network came together to foster growth into becoming Vietnam's largest packaging material company. We will expand exports into Europe and North America, strengthening our global competitiveness.