Dongwon Cold Storage
Becoming the center of the logistics network of Northeast Asia
Who we are
Logistics company specialized in cold storage
Up to 80,000 tons of frozen seafood products are shipped to major ports around the world through Dongwon Cold Storage. It leads in providing fresh seafood products, stabilizing prices, and improving the distribution structure as the center of Northeast Asia's logistics network that covers Korea as well as connects Japan, China and Russia.

What we do
The best cold storage technology for high-quality marine resources
We have diversified cold storage facilities and technology required to maintain the quality of marine resources based on our experience in deep sea fishery. More than 50% of our stored goods are imported cargo from the U.S. and Russia exported to Japan and the EU, contributing to Korea's exports from beyond just a simple cold storage company.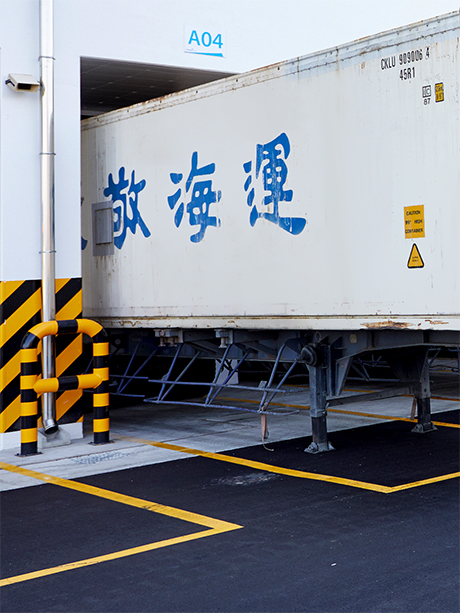 Technology
Leading company of low-temperature distribution technology
Dongwon Cold Storage is equipped with 61 rooms of various temperatures and sizes from C&F grade to F and SF grades. We also have large-scale booths that can accommodate up to 35 cargos. We have specialized experts with more than 20 years of experience. The storage is located in Busan Gamcheon Port, enabling us to process 3000 tons in cargo every day within 10 minutes from when shipments arrive at the storage in Gamcheon Port.