Dongwon Wineplus
Adding fragrance to life through great wine
Who we are
Wine distributor
Dongwon Wineplus offers about 500 brands of world-class wine and champagne, including Laurent Perrier, MontGras and Felsina, in Korea. Customers can enjoy them through various distribution channels from Korea's top hotels and restaurants, wine bars as well as large supermarkets and convenience stores.

What we do
Exclusively import and distribute world-class wine and champagne
We import and distribute globally well-known wine and champagne brands that are difficult to find in Korea. Our distribution network of hotels, restaurants, major supermarkets and convenience stores is solid and strong based on our connection with Dongwon affiliates, supporting our collaboration with overseas wine brands.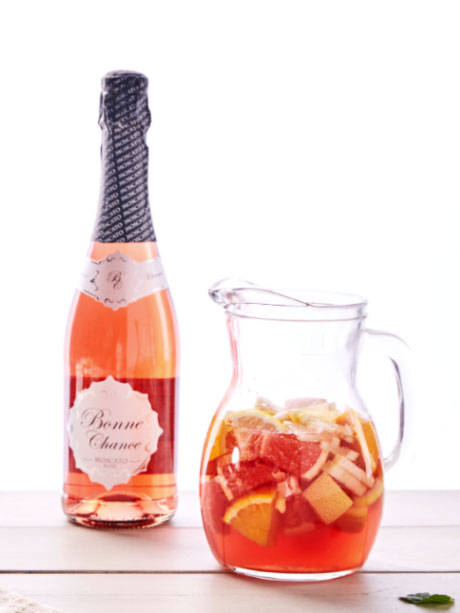 Logistics
Strong wine distribution network in Korea
By utilizing Dongwon Wineplus' strong distribution network of Bogle in the U.S., Louis Max in France and MontGras in Chile, we provide exclusive wine products of these world-class brands to the local market.